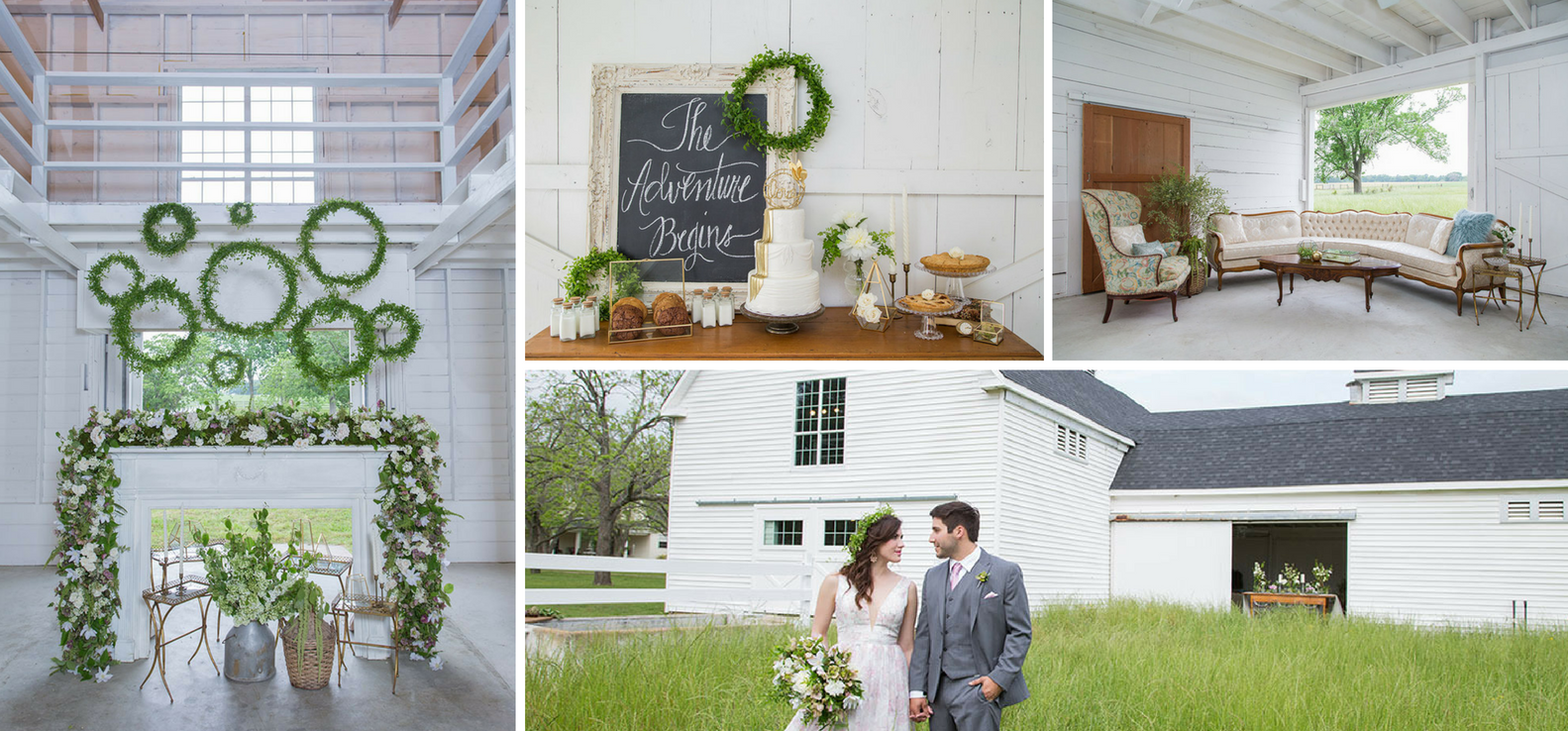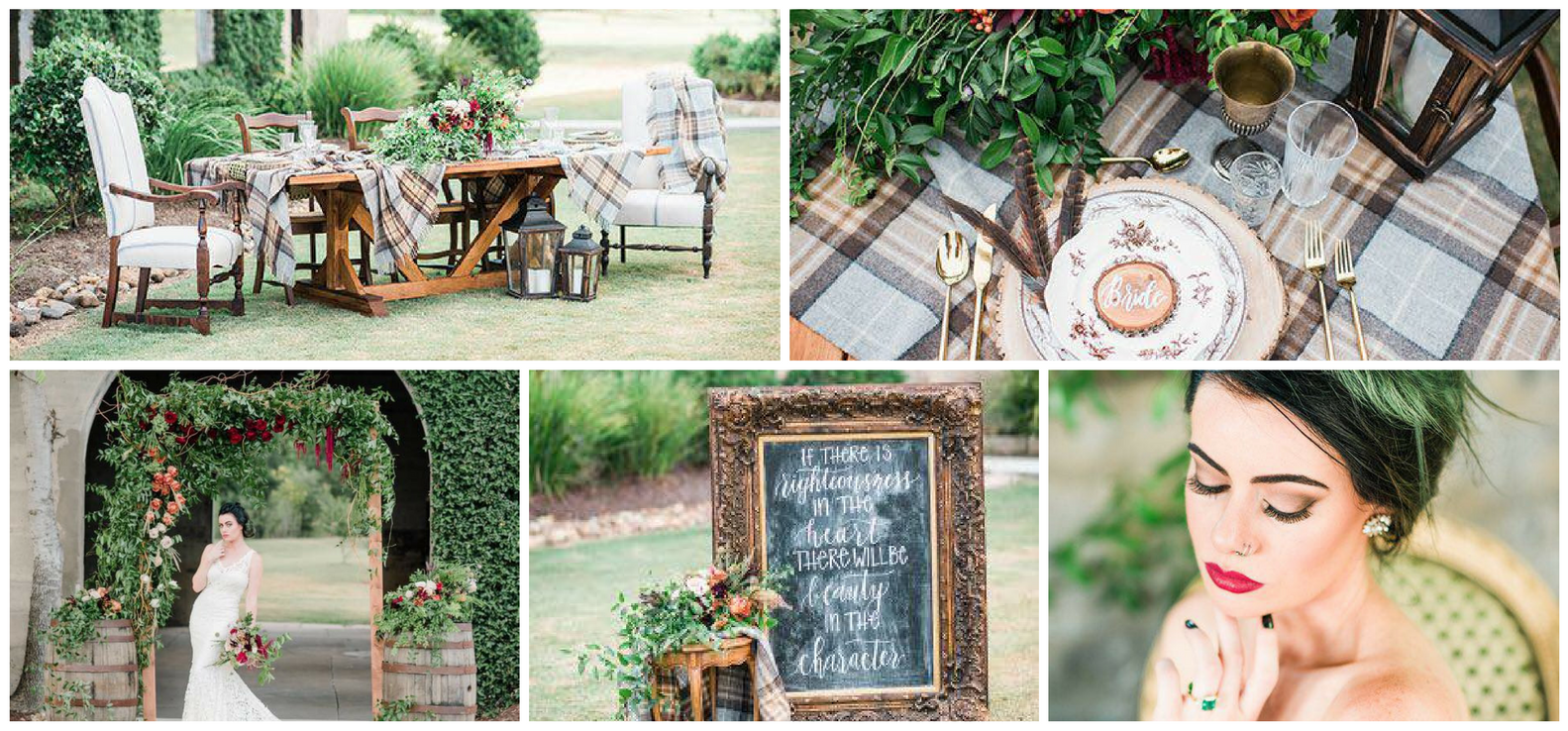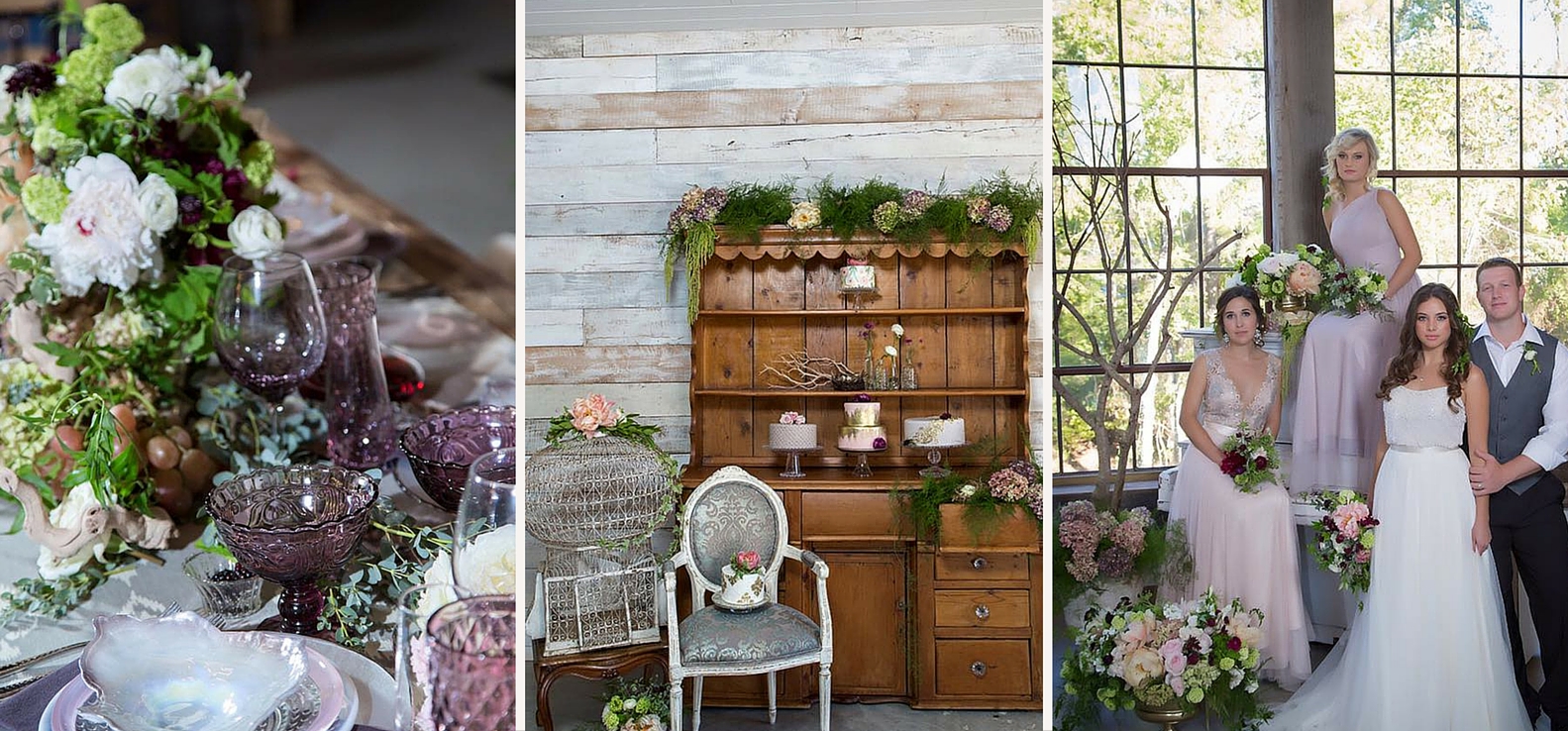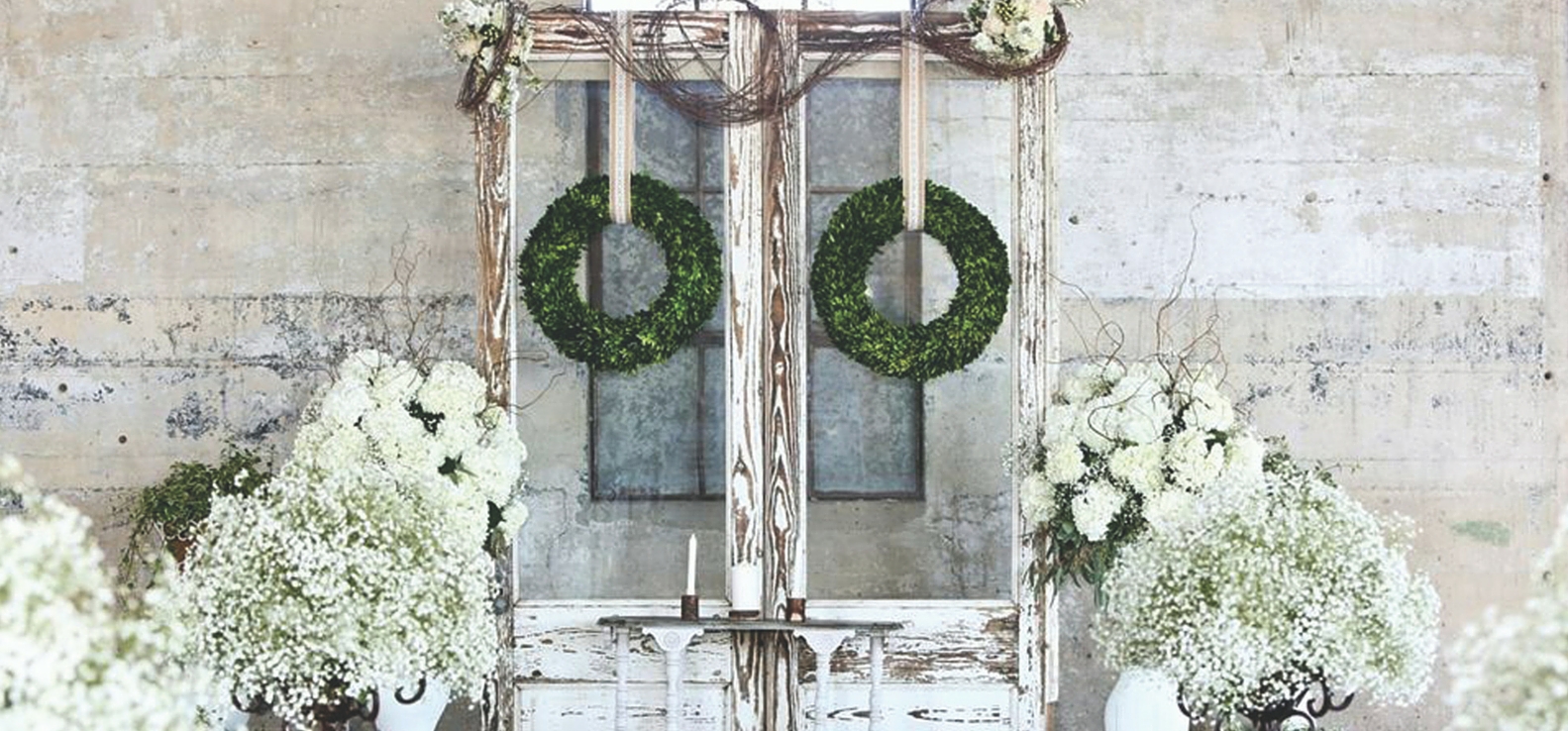 AS SEEN IN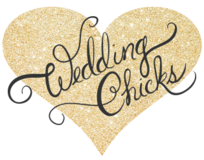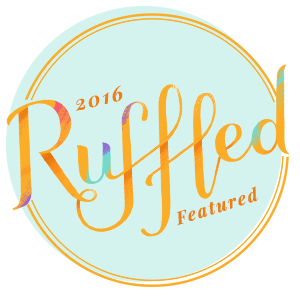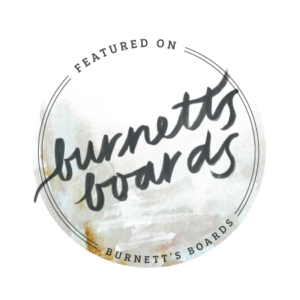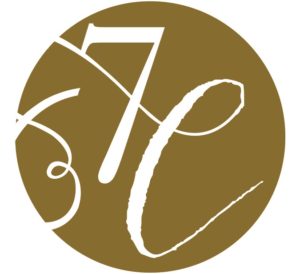 VINTAGE | MODERN | CUSTOM

Welcome to Love Birds Vintage Rentals & Styling, located in historic Montgomery, Texas. We are an event styling and vintage rental company specializing in all things unique. From one-of-a-kind vintage furniture and props to distinctive décor and event styling, we offer a curated collection of items for every occasion, style and budget. Custom searches and delivery & setup available upon request.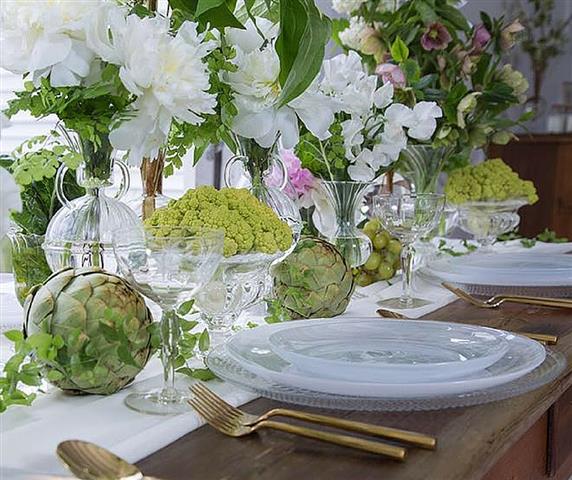 Couples, party and event planners, photographers, and stylists come to Love Birds Vintage Rentals & Styling for inspiration and ideas. Whether you need a single statement piece or need to fill an entire event space with furniture and decor, our clients seek unique pieces to personalize their celebrations and sets. They have a love for the eclectic and trust the Love Birds team to help create a memorable environment.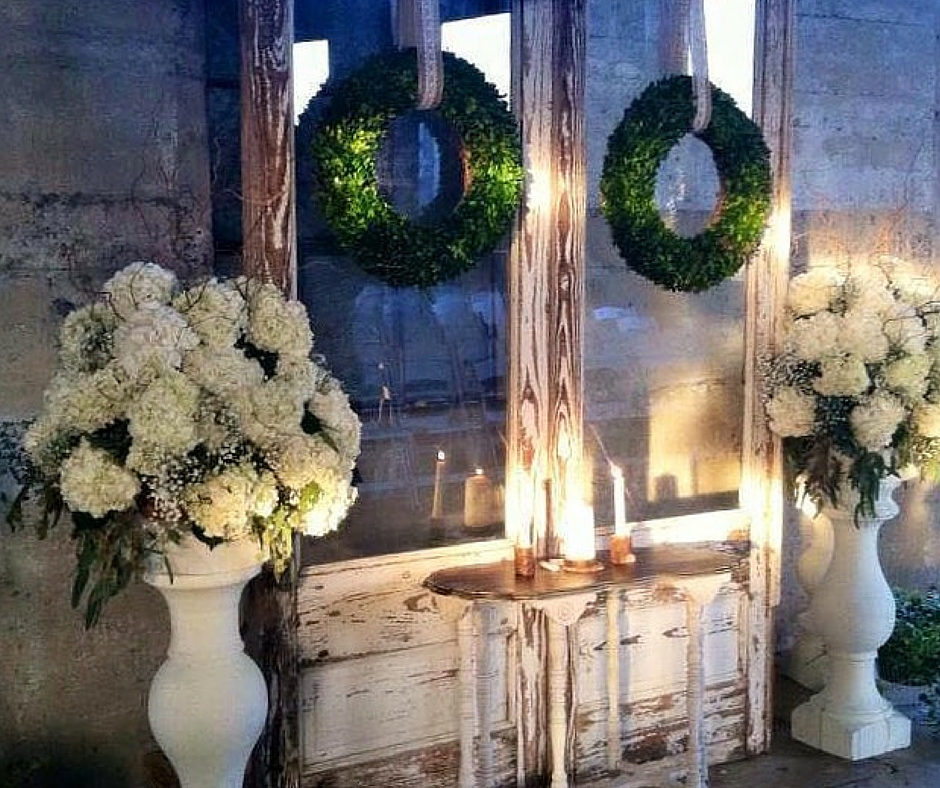 Need help creating an environment that tells your story? Let us help! With our styling services, we can help guide you through all of the aesthetic details for your wedding or event. Whether you need creative direction, onsite setup and tear down or full design services, our goal is to make your event both beautiful and cohesive. Want to see more? Click here to see our design & styling portfolio.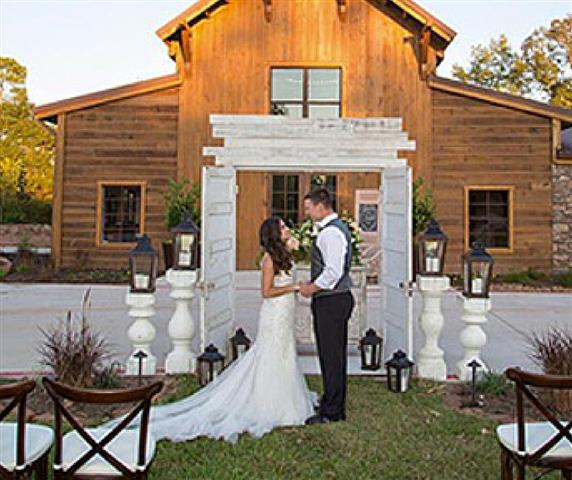 Nothing brightens our day more than reading comments by our previous clients. Don't take our word on it, view these love letters to see what our clients say about working with us and what made them chose Love Birds Vintage Rentals & Styling. When you're done, call us at (936) 449-4440 or (409) 673-0589 and let's begin a discussion about how we can help you with your wedding or event.