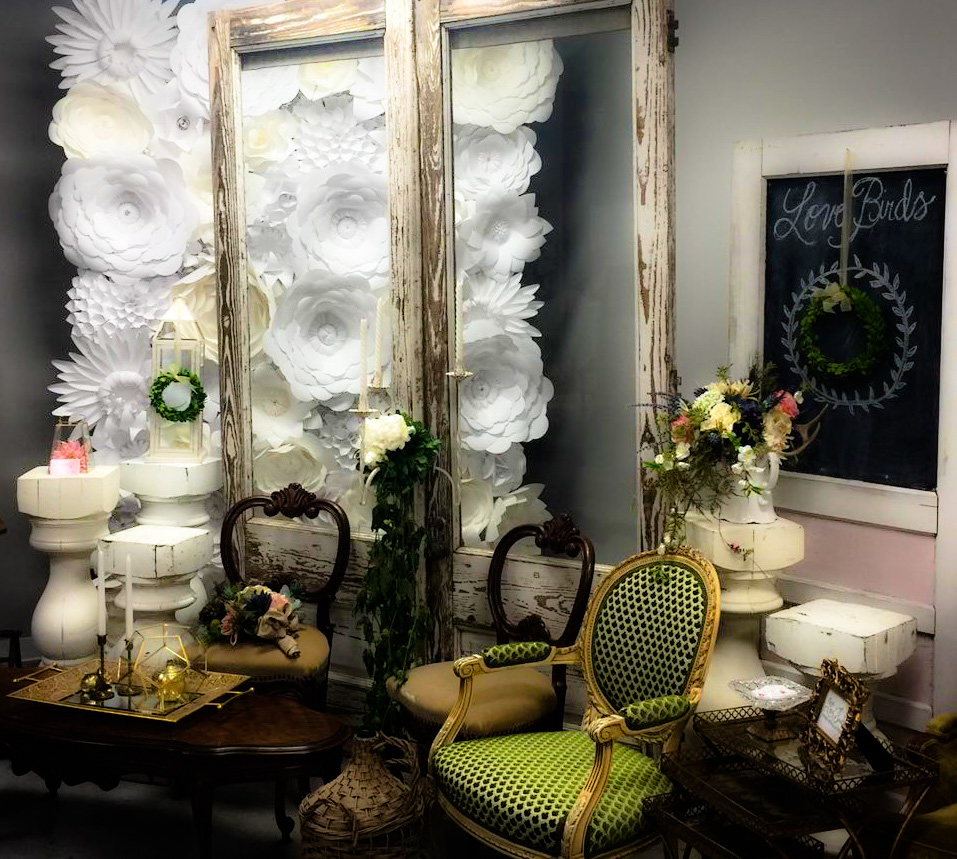 We absolutely love the girls over at love birds! They have some awesome vintage rentals to help add that special something to your event!
Sarah Paiyou Vacante
Blown away by the creativity and innate sense of style these ladies have. Everything they do is stunning!!
Pia Crook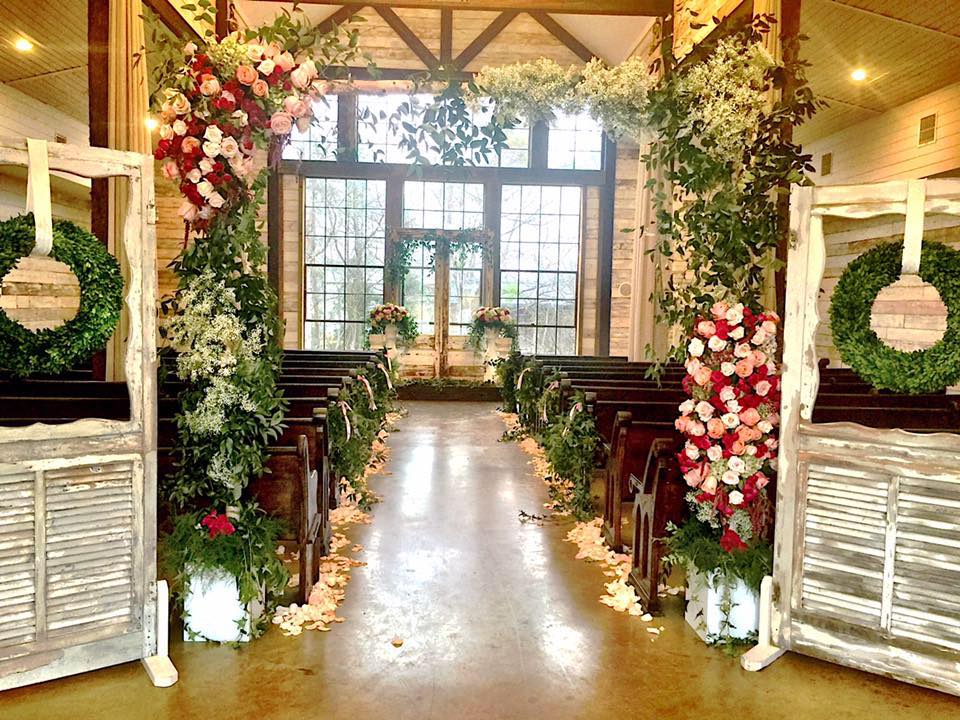 Fabulous styling pieces/furniture and sweet ladies behind the company name!
Catherine Duffin
Ladies, time to make your wedding dreams a reality. Tiffani has the best taste, is beautiful inside and out, and is focused on your vision. Give her a call today and start creating your dream event; you won't be disappointed.
Sallie Jo